What is the Coverage Rate of an Enduramark Aerosol Can ??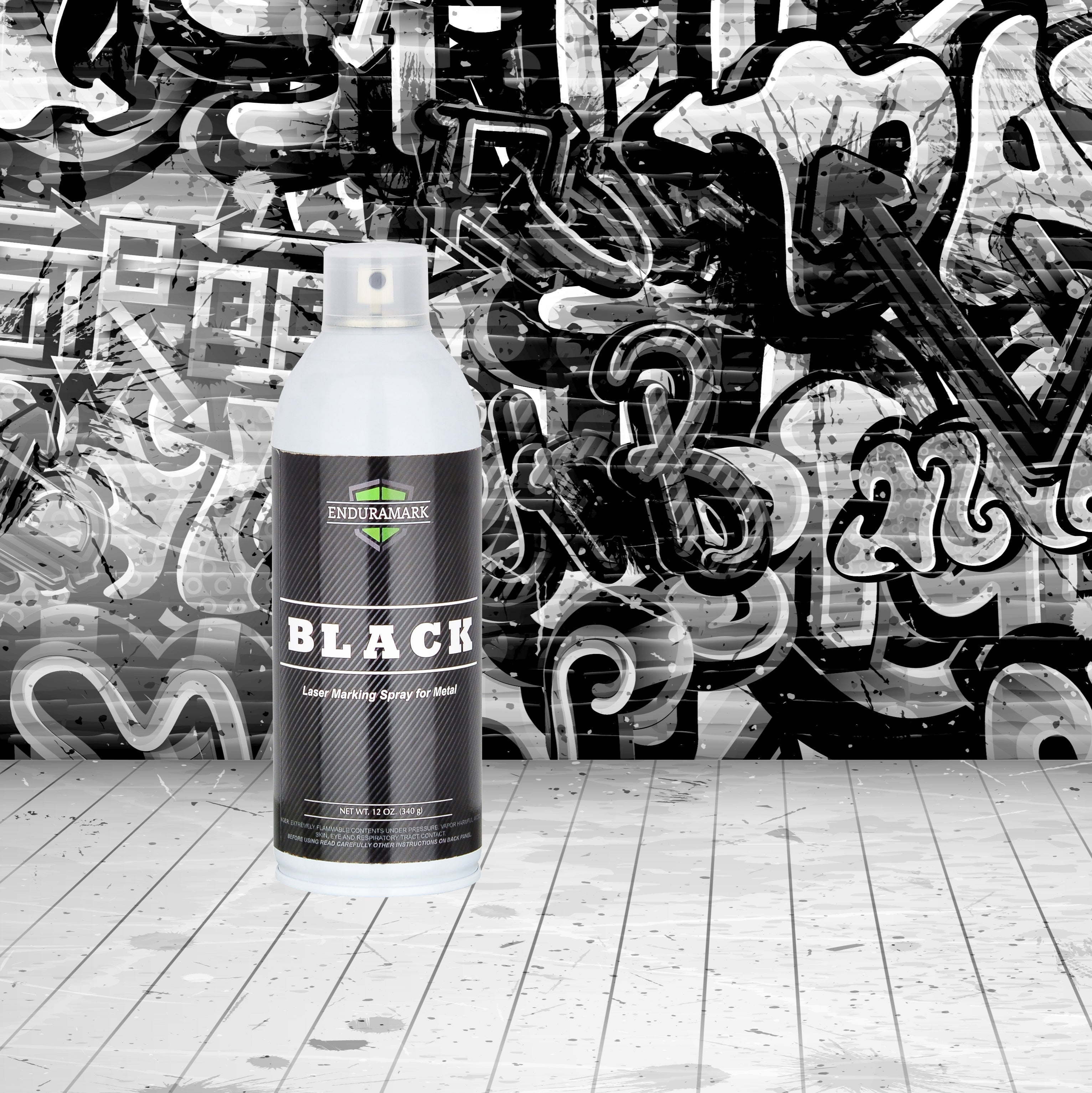 How Many Square Inches Can You Cover With One Spray Can of Enduramark?
The answer to that question is more than 2,880 square inches. In other words, you could cover an area greater than 4 feet by 5 feet.
PLEASE CHECK OUT THE YouTube VIDEO!!
VIDEO LINK:Enduramark Coverage Demonstration 

If you're someone who engraves stainless-steel tumblers and thus likely to routinely spray an area that is approximately 3 by 3 inches, we estimate the following capacities for one Enduramark spray can:
EXPERT

(experienced user who sprays only the amount necessary and generates very little overspray)

NEW USER

(tends to spray coating thicker than necessary and generates considerable overspray)

Approximately 300 tumblers

Approximately 100 to 150 tumblers